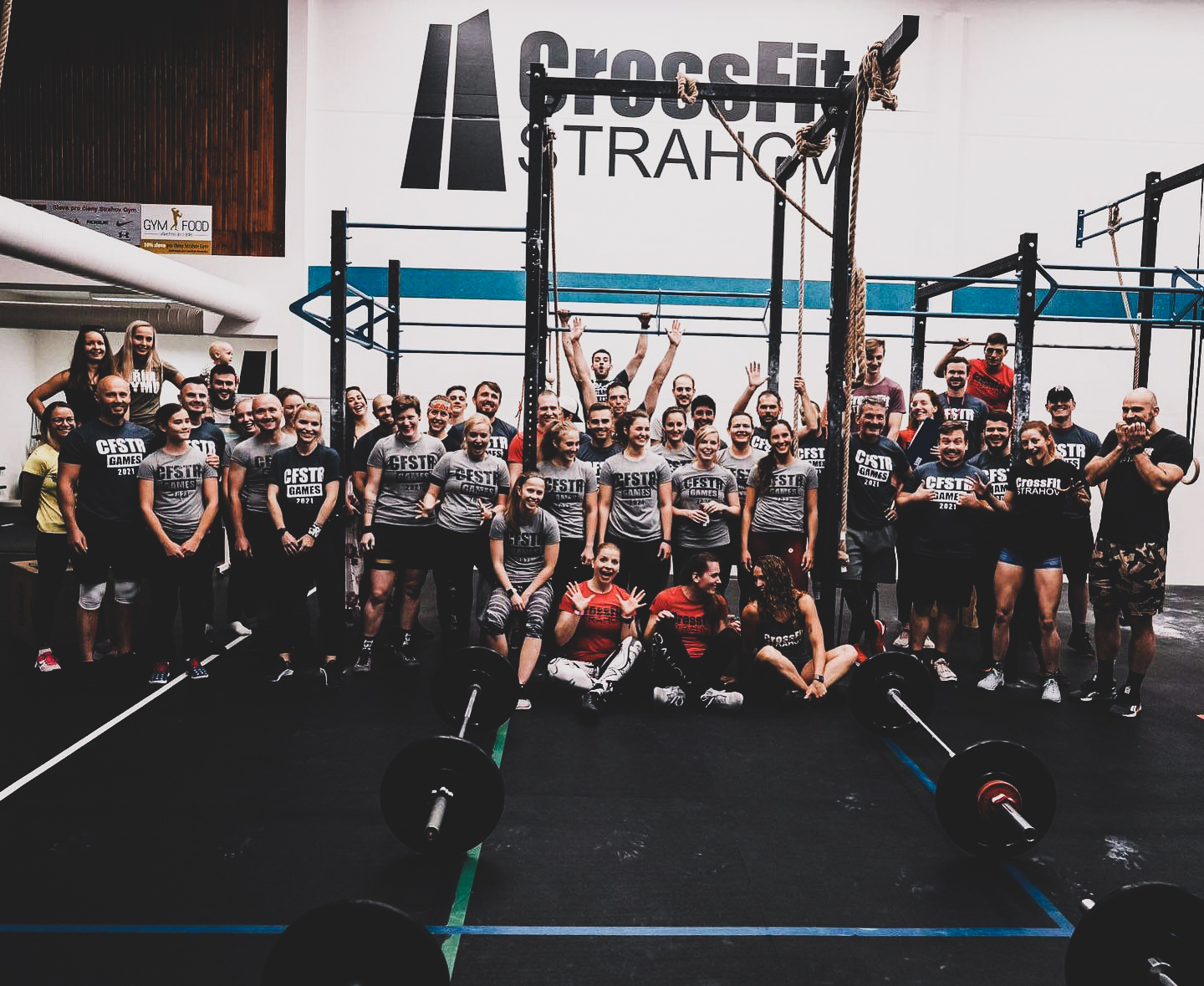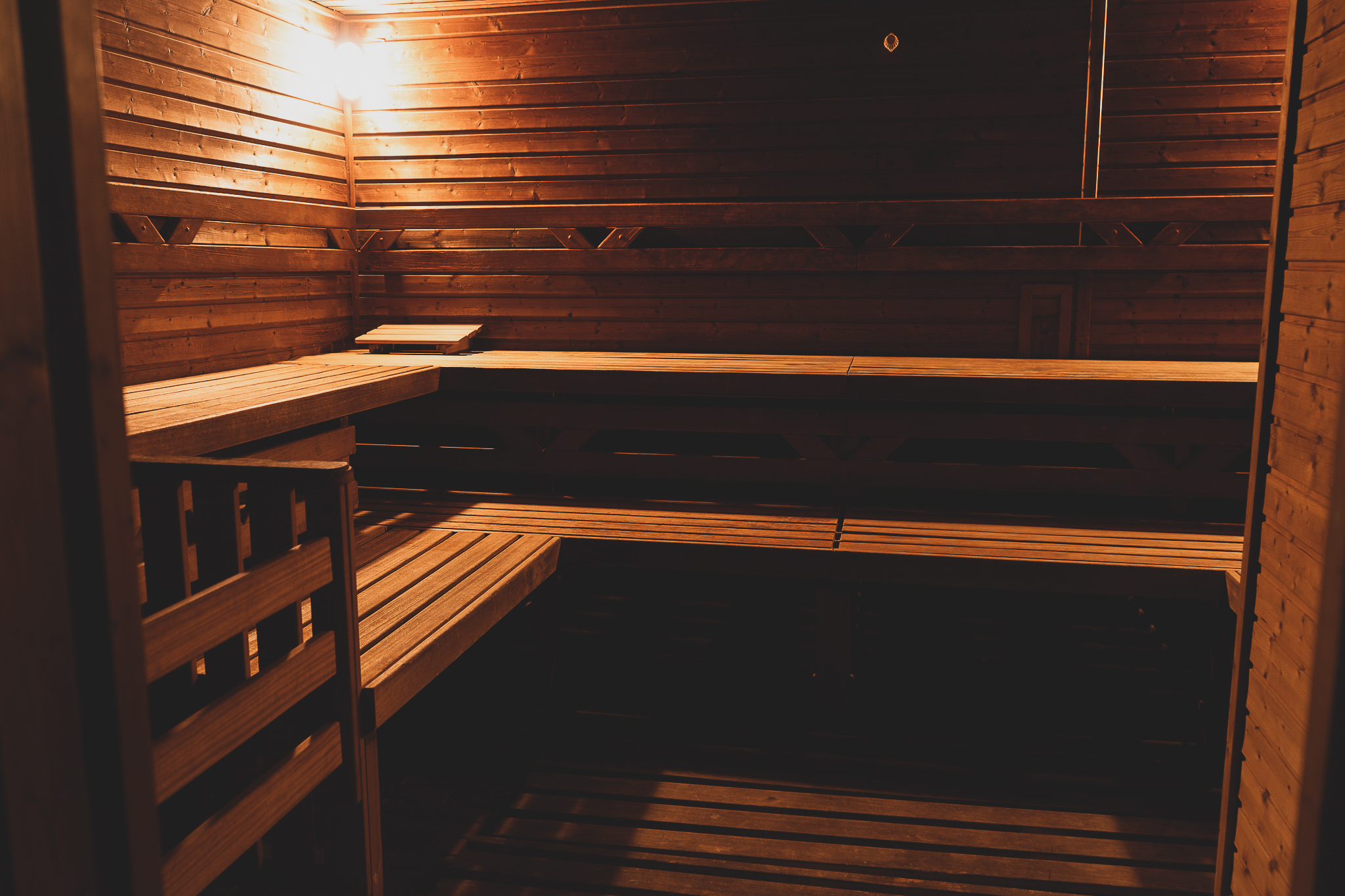 CrossFit kurz pro začínající
Take this course before joining our group classes.
Sauna
Recover and enjoy our finnish sauna for up to 8 person.
Our lessons are led mostly in Czech language, but our coaches speaks English as well and can explain the training in English. We have plenty of foreigners as our members :).
  Individual lessons and individual beginners course can be led in English if asked.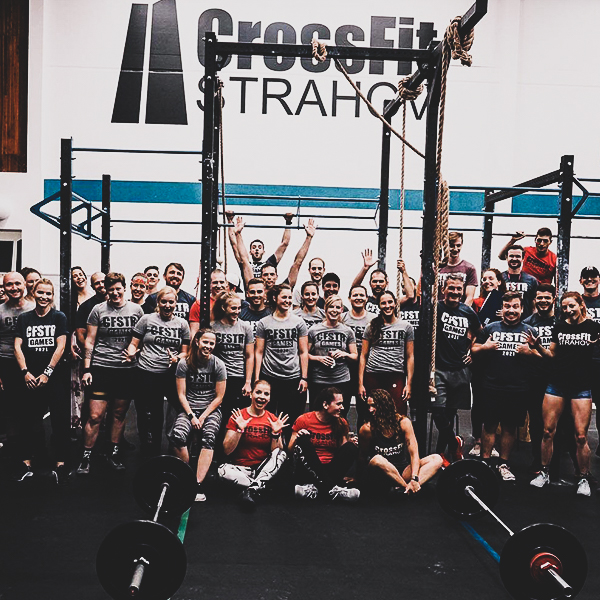 CrossFit
CrossFit is constantly varied functional movements performed at relative high intensity. You can use the functional strenth taht you gain on gym in real life situations. Lifting something off the ground, lifting it overhead, jumping, climbing, squating, etc. The coach is there to watch your technique and give you advice how to improve it.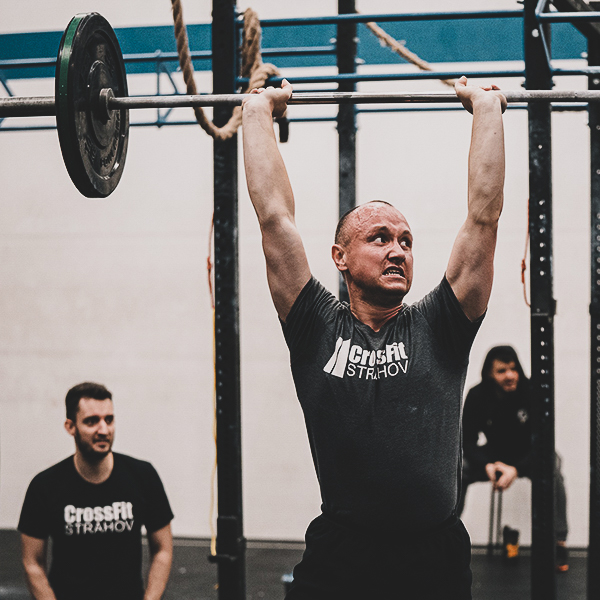 Weightlifting
Olympic weightlifting lesson (movements: clean & jerk, snatch). Technique drills for oly lifts. The best two movements to improve your power, strength , speed (and also coordination, balance, mobility, and accuracy).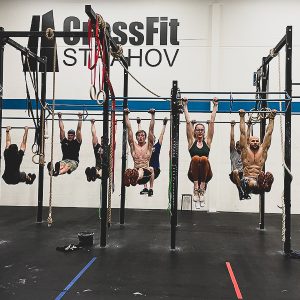 Gymnastics (for CF)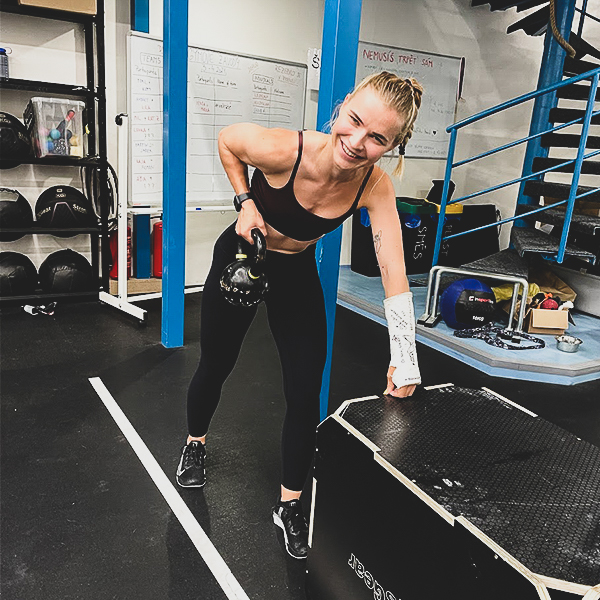 Bodybuilding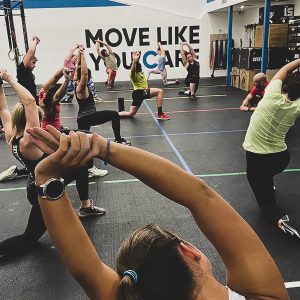 Mobility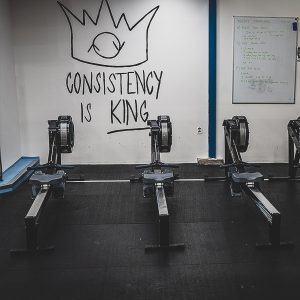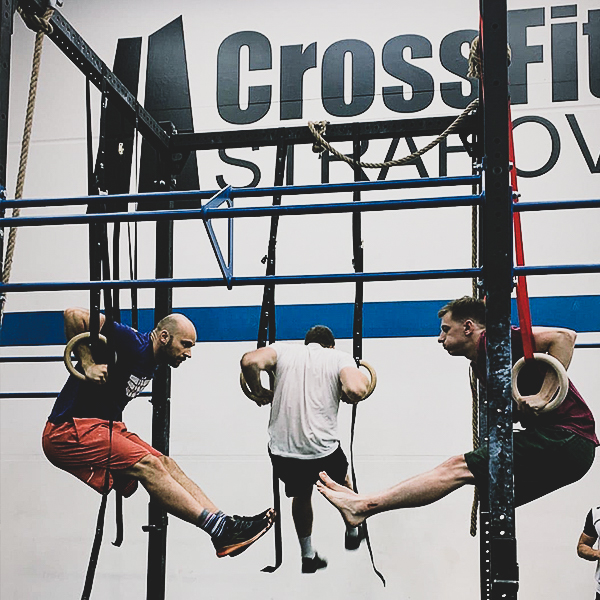 Comp class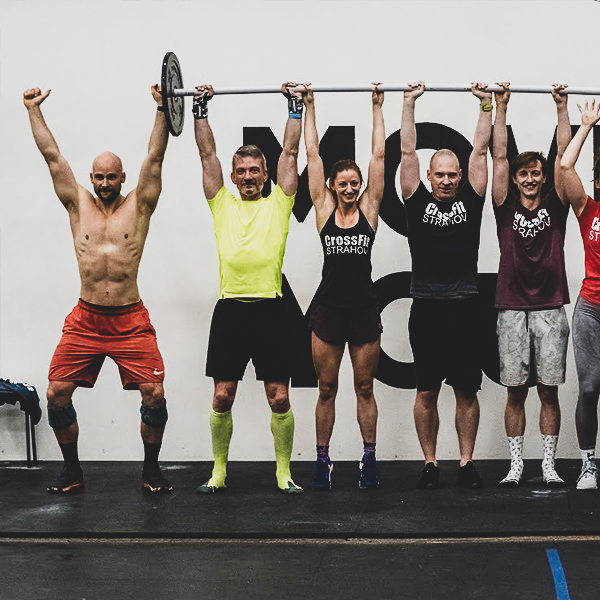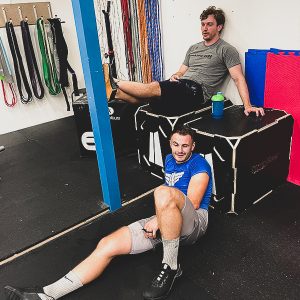 Individual training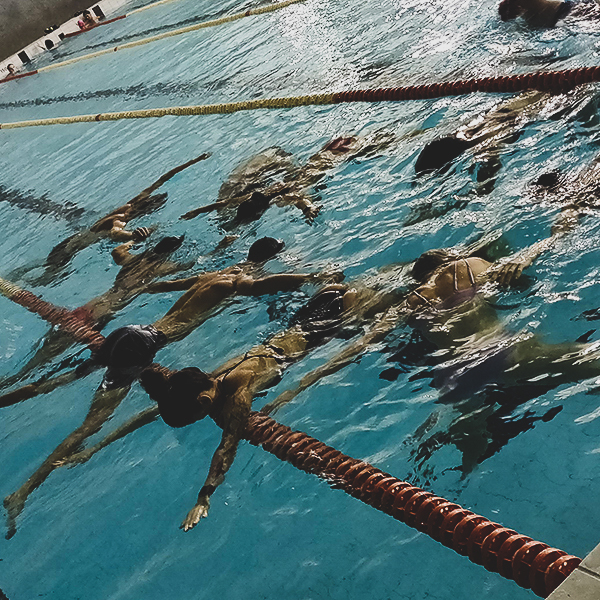 CrossFit in pool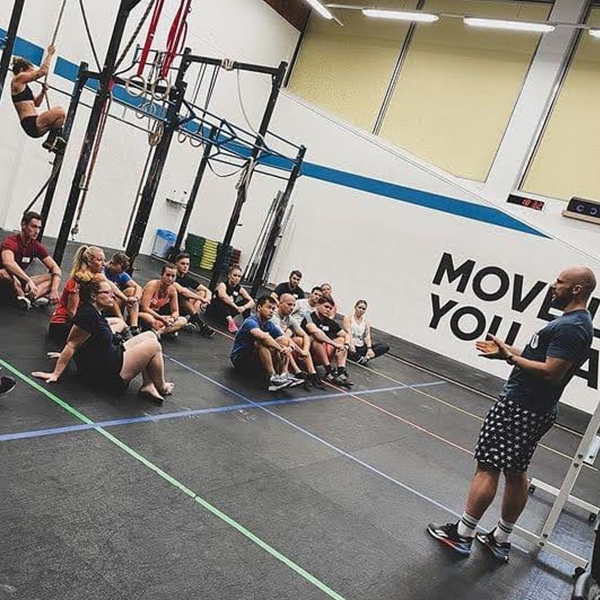 Beginners course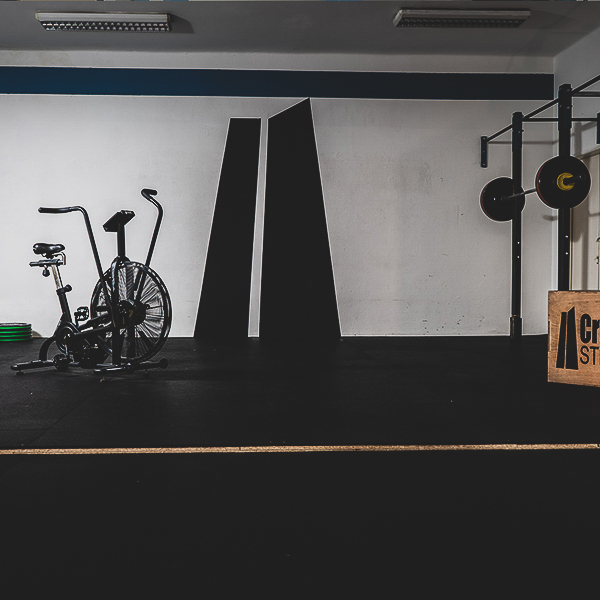 Open gym