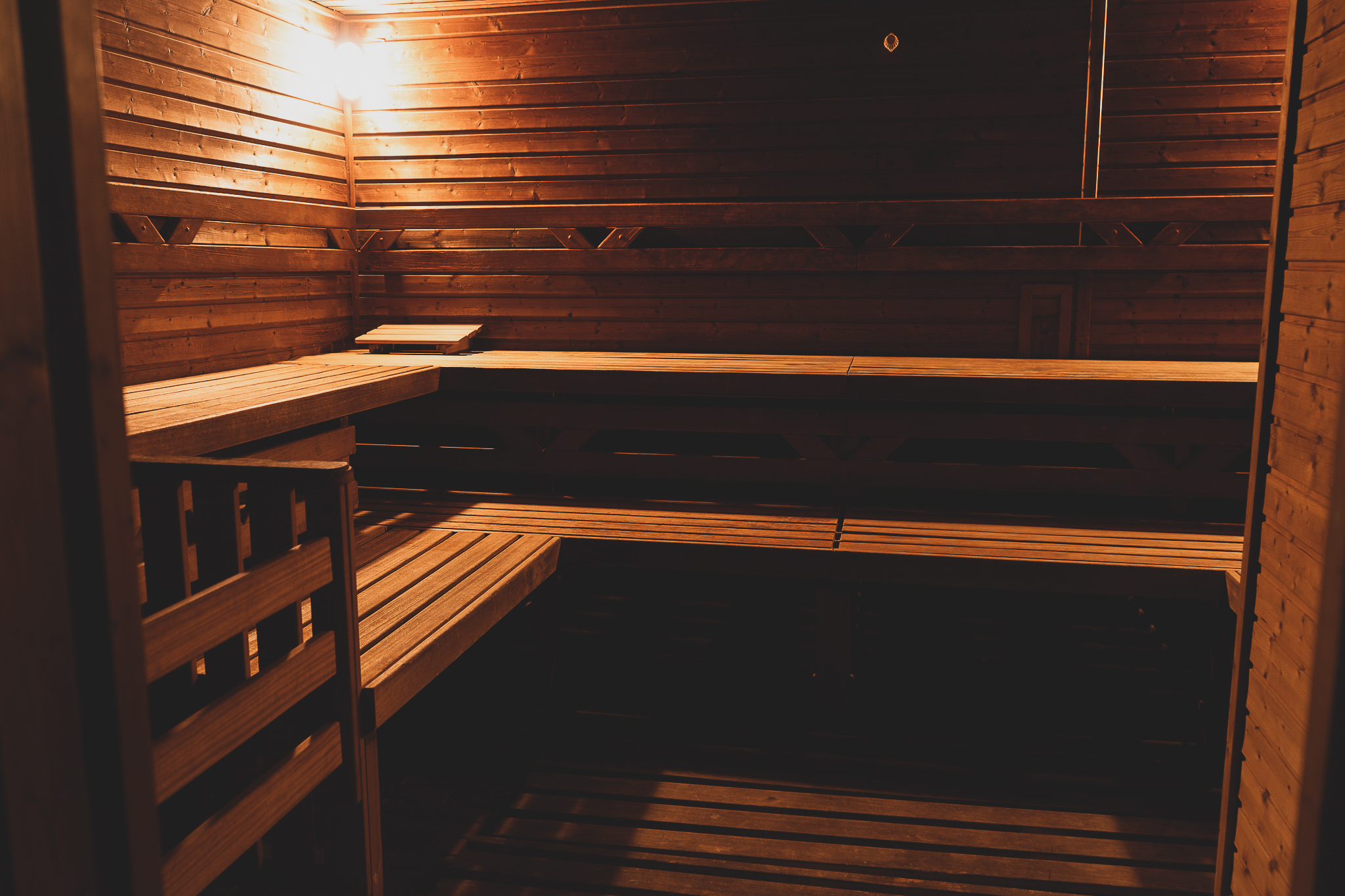 CrossFit Start Package
No experience with CrossFit?


We will teach you everything you need, you will love it!
Join CrossFit Strahov as a member
Looking for new CrossFit home?


Reservation system
Reserve your spot for lesson

CrossFit, Weightlifting, Gymnastics, Mobility, Aerobic Capacity
Sauna

Regenerate a relax in our sauna for 10 people.
Every training session is different. Every day you will surprise your body with a different combination of exercises. The magic is that your body will adapt to the change very quickly. This does not mean that the training sessions are arranged randomly. They are prepared so that you improve in all areas and your results are observable, measurable and repeatable.
In CrossFit you train the whole body. Because that's just how life is. To live, you need movements such as lifting loads from the ground and above your head, lifting yourself, carrying objects, changing direction, running, jumping, pulling, hanging. For every single exercise, there are x examples where you can find them in everyday life. The better you practice them, the better you will manage (and feel) them outside the gym.
We adapt the exercises to your possibilities and abilities. How often you want to exercise (exercising 100 percent 5 days a week will not be a good idea). If you don't sleep well or your head is full of problems, even what you would normally enjoy will seem intense. And you know what? It's normal, we're all human. 
We have lessons from Monday to Friday in the morning at 6:45, in the morning at 10:00 or 11:00, in the afternoon at 16:00, 17:05, 18:10 and 19:15. Saturday morning and Sunday evening.
The open gym is accessible to non-members during lessons, and to members also outside of opening hours.
Individual lessons by appointment.
We heat the Finnish sauna according to reservations after 5 p.m.
You can find more accurate information in our reservation system.
Our lessons are led mostly in Czech language, but our coaches speaks English as well and can explain the training in English. We have plenty of foreigners as our members :).
  Individual classes and CrossFit Start Package can be led in English if asked.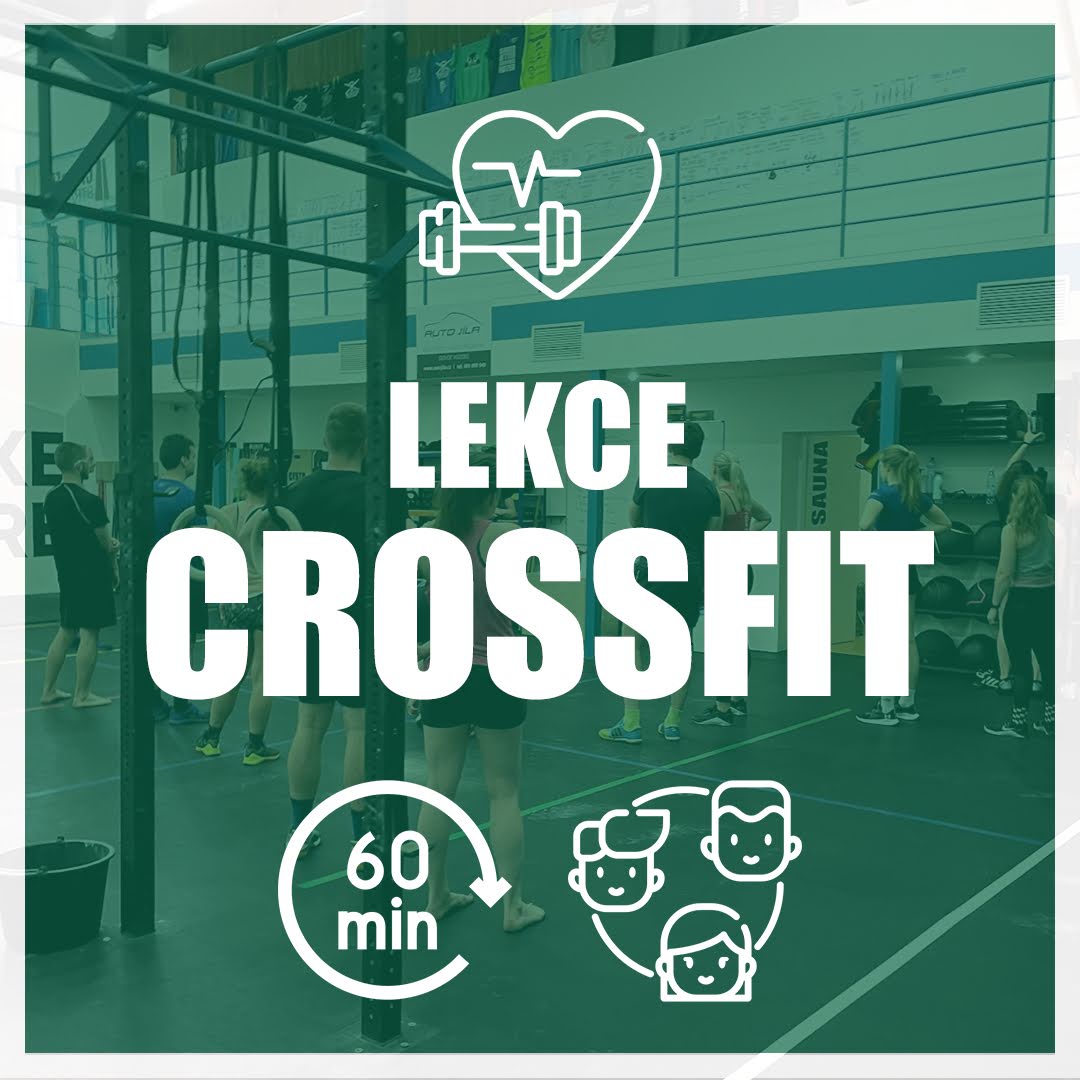 CrossFit class
Constant change, functional exercises, high intensity. We train for life with the aim of improving in all aspects. We will help you with technique and make it the best hour of your day.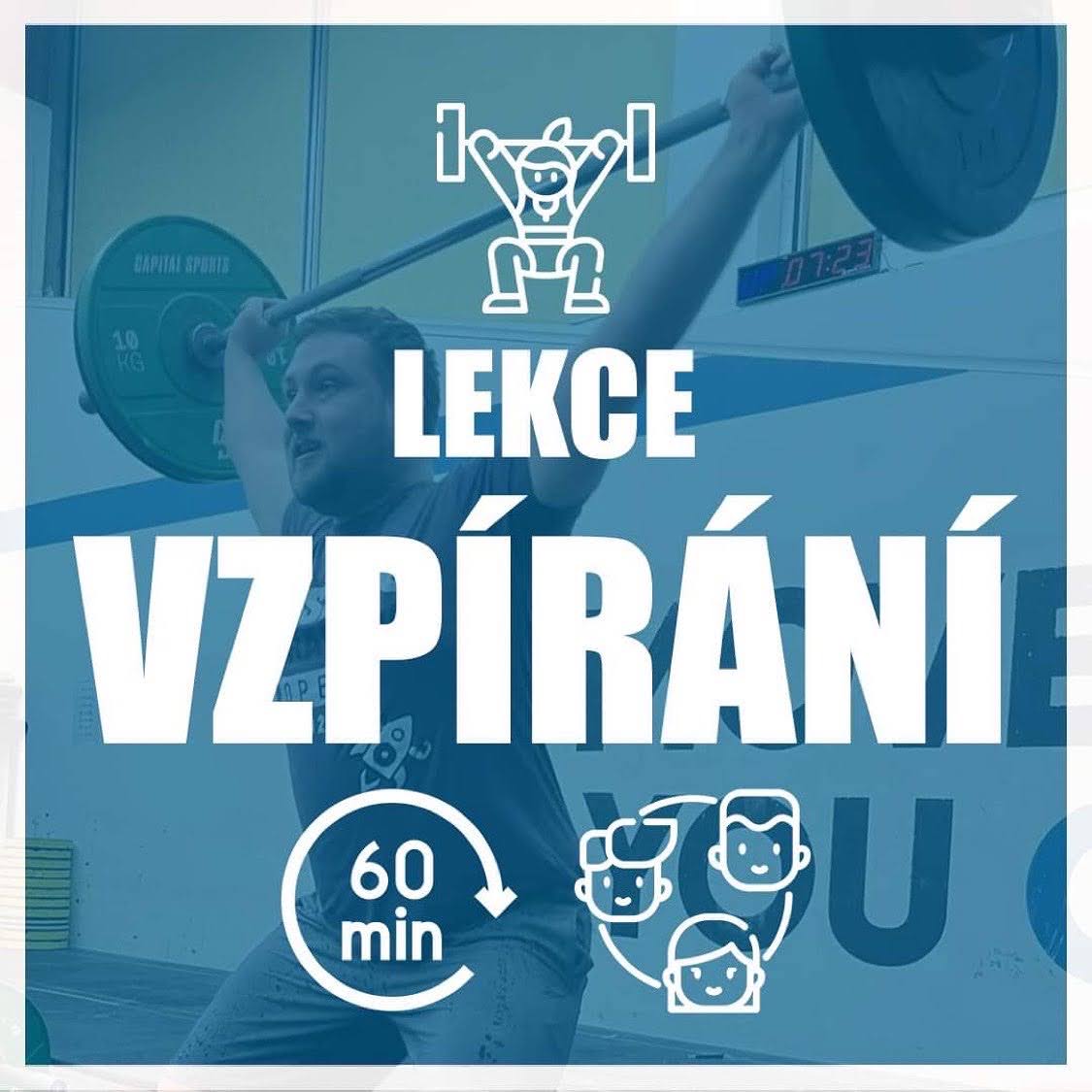 Weightlifting
Olympic weightlifting class (clean & jerk, snatch). Not just the heavy barbell, but also the technique, drills and mobility required to lift. The best way to build explosiveness and coordination.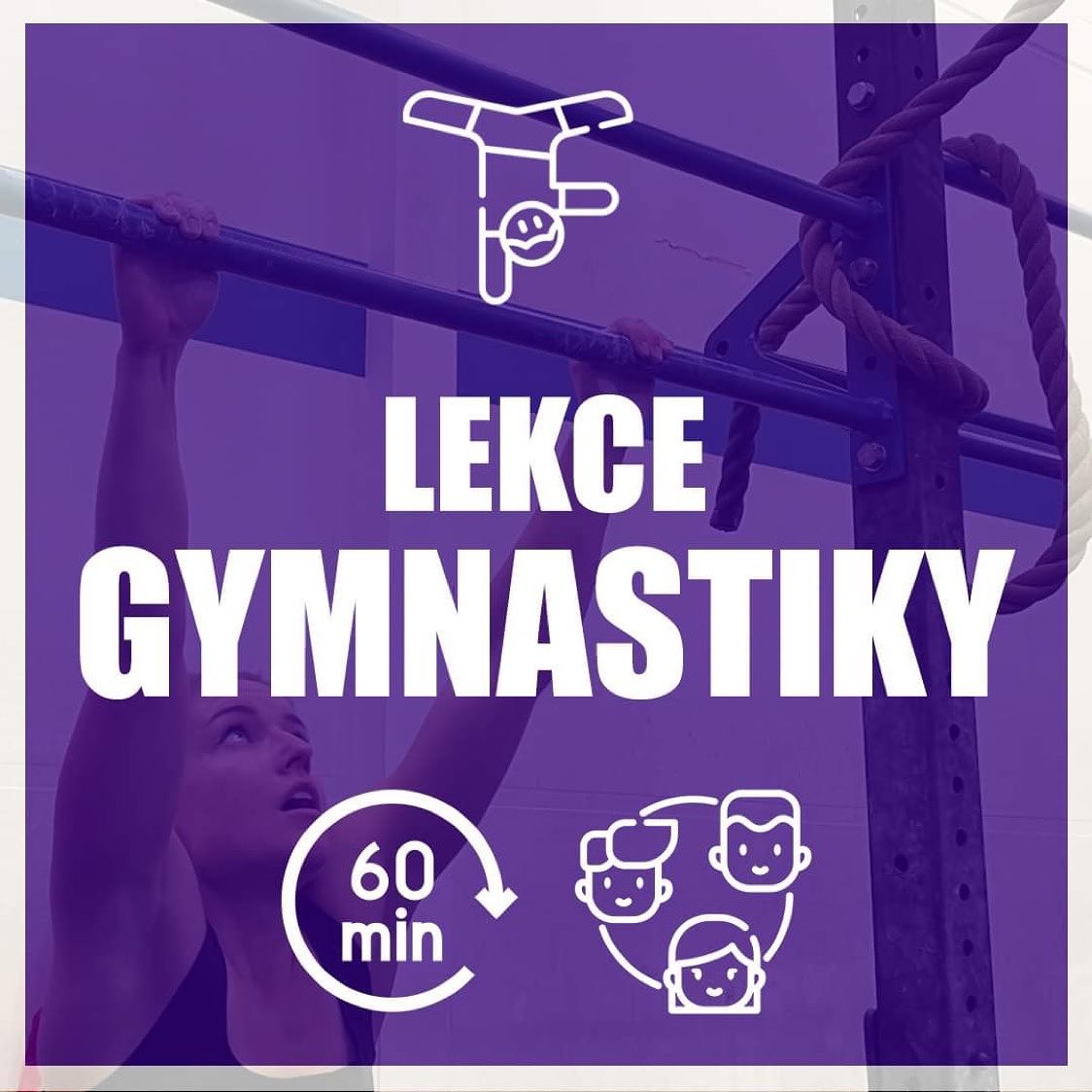 Gymnastics (for CF)
Exercises with your own body weight. On the pull up bar, rings, upside down, on one leg. Variants of pull-ups, push-ups, kipping and handstands. We will also focus on your core..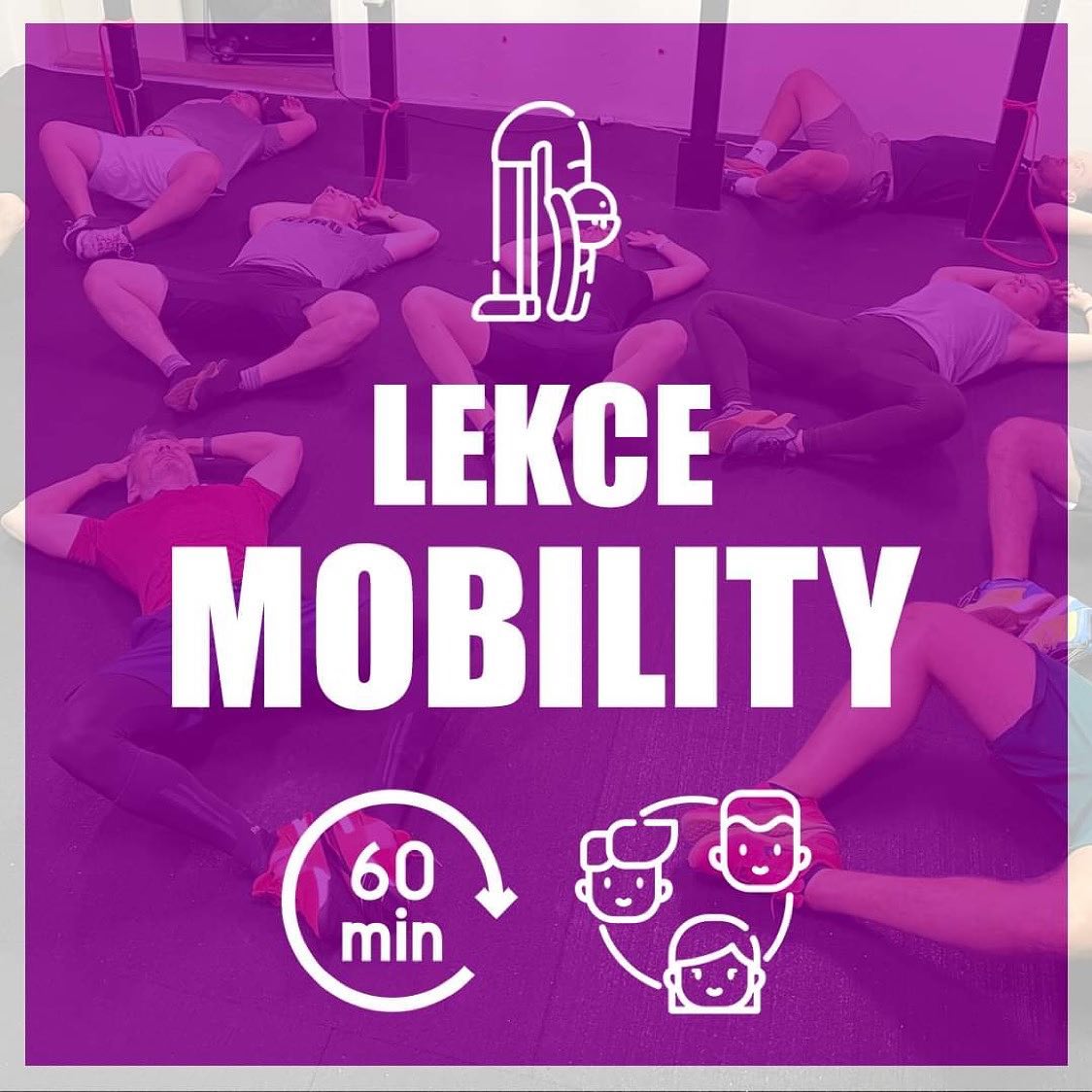 Mobility
Exercise focused not only on increasing the range of movement, but especially on its correct and healthy execution.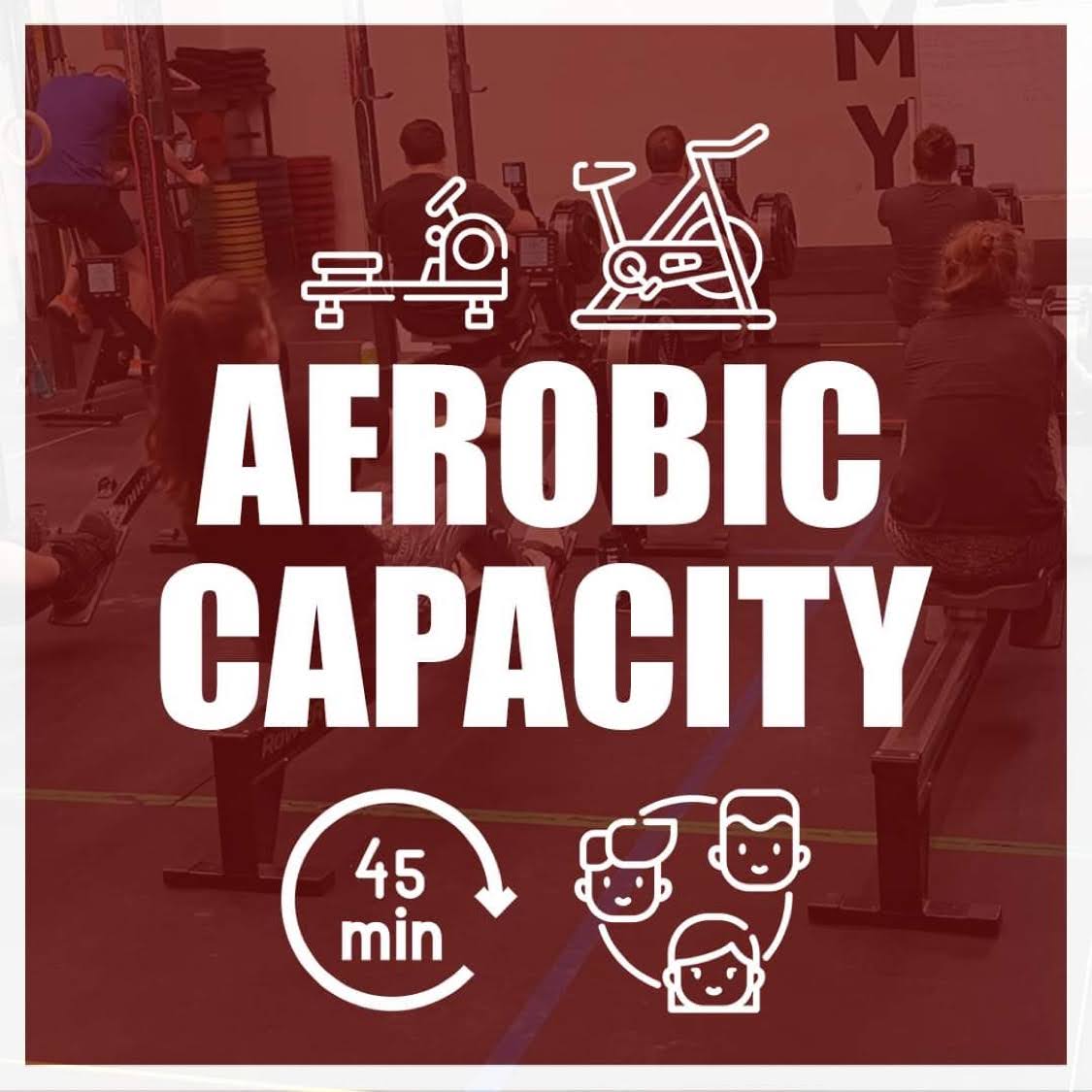 Aerobic Capacity
Work on fitness and how long you can keep moving before you get tired. You can take your mind off your problems and burn hundreds of calories in a few minutes!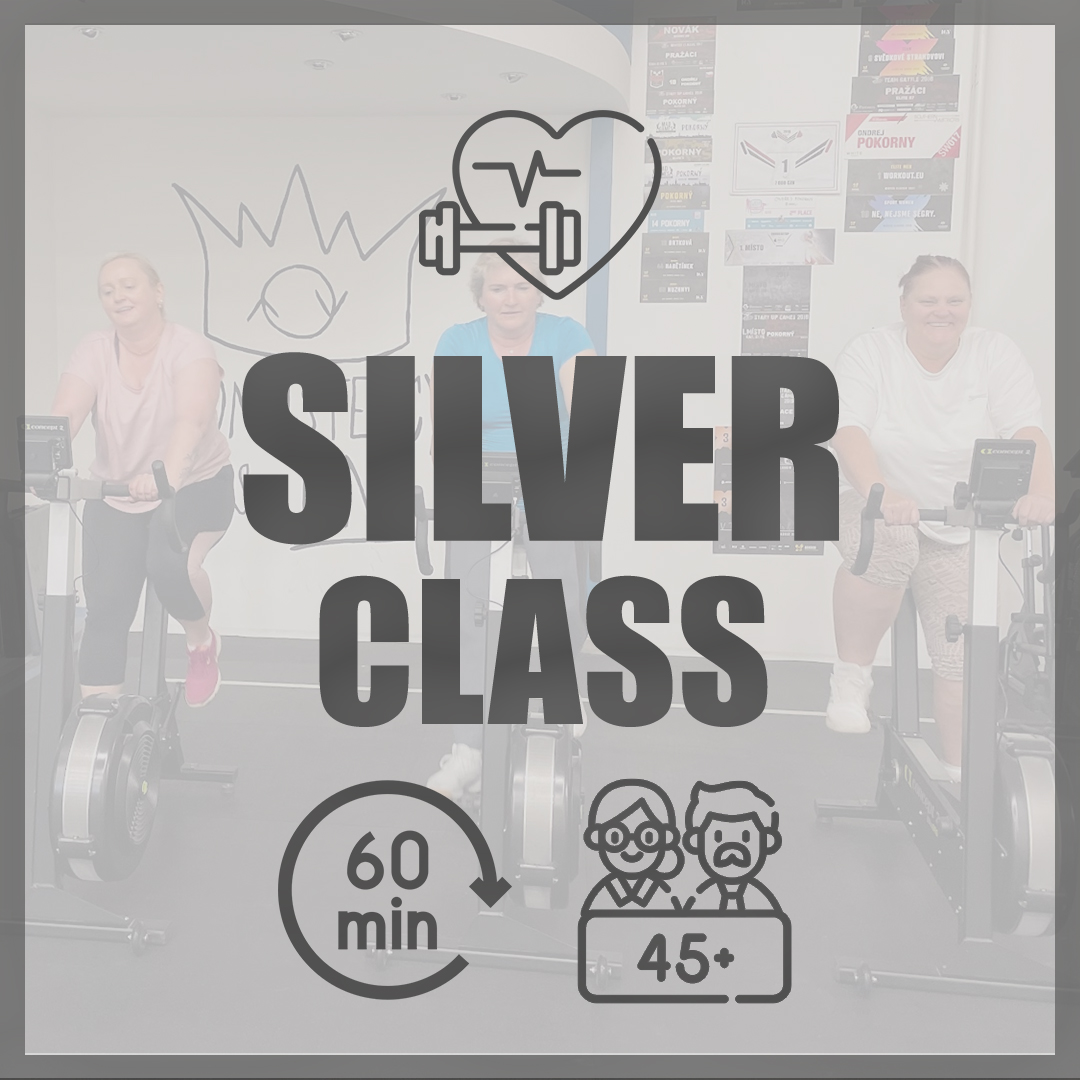 Silver Class
Lessons for anyone over 45 who wants to start exercising to improve their quality of life.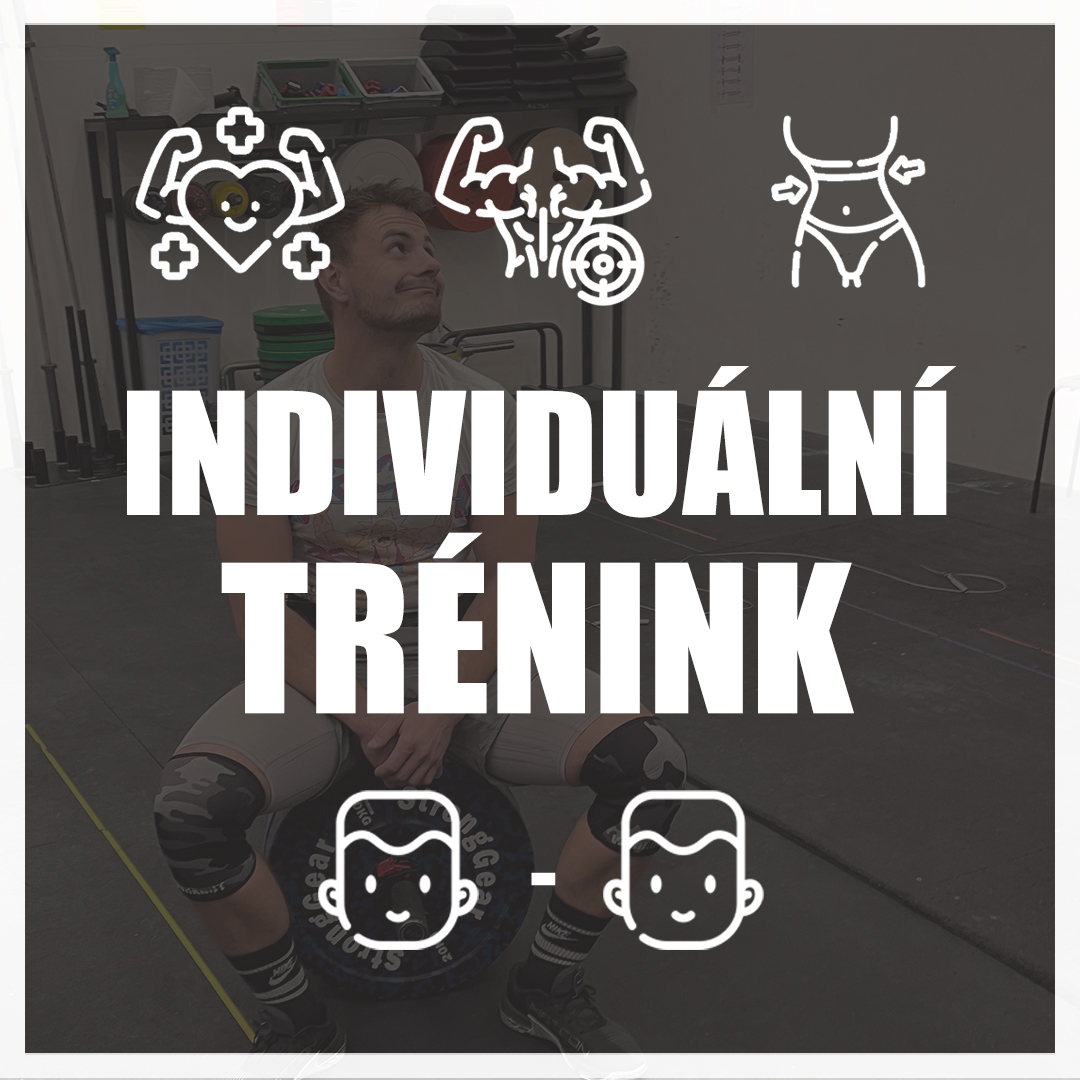 Individual class
We will find a way to start exercising for everyone. Whether you're fit or not, it doesn't matter. Everyone starts somehow and nobody will laugh at you here. We will help you love for movement. For ever 🙂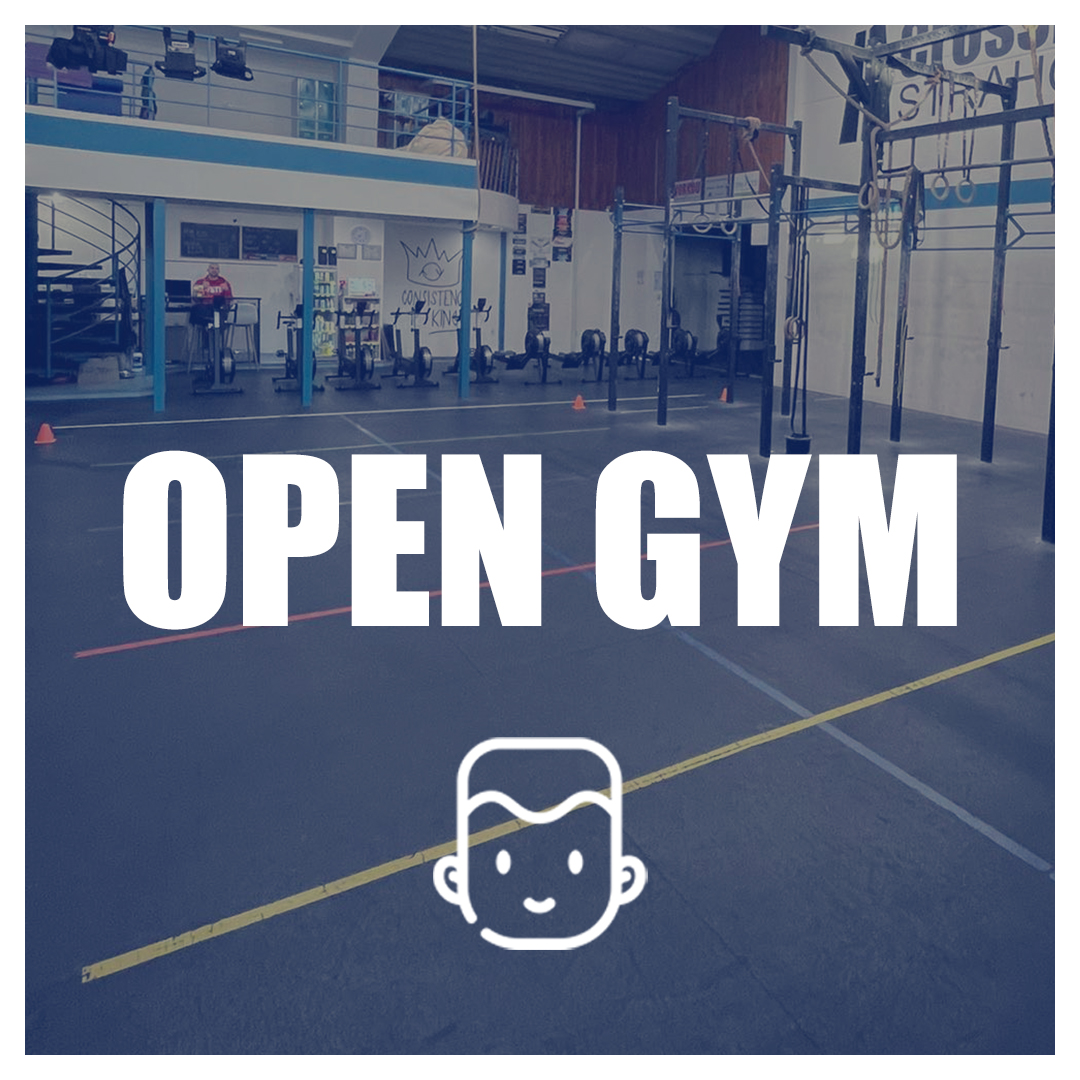 Open gym
Entering the gym outside of a class. Open gym takes place in a large dedicated area, you don't have to worry about lack of space to exercise or equipment.
Do you want to start moving, live healthier, lose weight, stop breathing…? Do you have little or no experience and are a little afraid to start? The hardest thing is to decide and start.
Do you have a strength and conditioning foundation and it's just not enough? If you expect more than 3 x 10 reps, you are in the right place. Every training with us is a little different. You will constantly move and improve.
Did you do CrossFit before?
Are you looking for a place to make your CrossFit home? Have you moved or are you simply looking for another gym? We will be happy to welcome you here.
CrossFit Strahov, Vaníčkova 100/6, Prague 6
Public transport stop Koleje Strahov is directly in front of the entrance or Stadion Strahov is 5 minutes walk.
Parking is FREE and there are plenty of spaces.
We have a common entrance with the Strahov Swimming Pool. Then through the blue door. Behind them is a room for shoes from outside. The whole gym, changing rooms, sauna are downstairs.